We make your business
look good

.
DIGITAL MARKETING AGENCY
We're the only

marketing


team you'll ever need.
if you like to win, you're in the right place.
You need a website that looks good and works even better. We develop sites with speed, performance, and usability in mind. But that's only part of what we do. We have the best tools to help you get leads, win more of them, and grow your business… all in one package.
EVERYTHING YOU NEED TO...
Your business needs strong branding, superior search rankings, and marketing that actually works. 
Target the right people, at the right time, on the right channel, with the right message.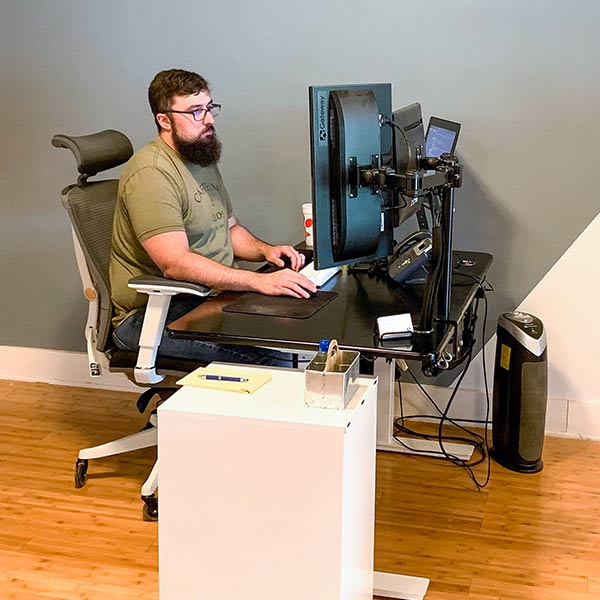 Don't get left behind. Digital is complicated. Let us simplify it for you.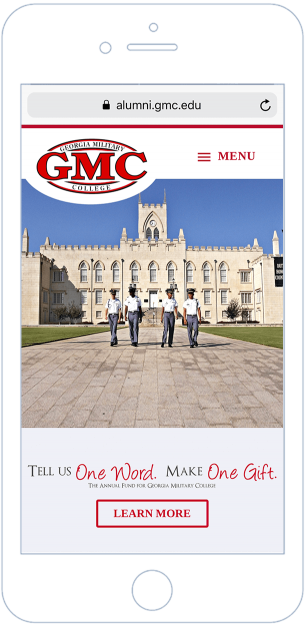 The GMC Alumni foundation is an independent organization whose mission is to engage with alumni and manage gifts in support of Georgia Military College. They came to us needing an updated foundation website that was clean, professional, and up-to-date.
Visit their Site
"Goebel Media is one of my super powers."
"They make it a priority to understand my business and what I'm trying to accomplish which allows us to create some really awesome projects."
"Stellar! Can't think of enough good things to say about how attentive, thorough, and professional this team is!"
We've always had great experiences with Goebel Media, especially with our incredible new website design. They're an excellent asset to our community and we'd gladly recommend them to anyone who asks.
"Their team is filled with problem solvers and hustlers."
SERVICES:
Digital Marketing
Web Design
Web Development
Branding
Graphic Design
Search Engine Optimization
Search Engine Marketing
Email Marketing
Social Media Marketing
Web Hosting